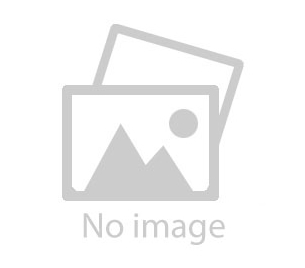 Upholstered Platform Base with Drawers ($99 Any Size w/mattress)
Reg. $0.00,
Make selection to preview price:
Clearance items are not subject to further discounts or incentives. Items are limited in quantity and subject to availability. All sales are final, non-refundable and not subject to cancellation. Free Delivery to your door is included to most US addresses.
CLICK ADD TO CART TO SEE ADDITIONAL OPTIONS
Purchase any same size Powercore Estate or Nano mattress and get an Upholstered Platform Base with drawers for $99. Our Upholstered Platform Base looks great with any decorating style and is a great alternative to a conventional box-spring/foundation for your mattress. A convenient, extra large storage drawer at the foot of the bed is available as option for added storage space. The furniture grade fabrics and padding cover all exposed surfaces for a clean finished look.
Shipping Class

Free Delivery
Delivery
Items that are in stock are ready to ship within a few days. When you add an item to your cart, availability is shown next to each item on your order.
Where We Deliver
Shipment to most continental U.S. addresses is made by our own trucks or carriers that specialize in furniture delivery. We take care of all the arrangements and you will be contacted when the delivery is scheduled to be made. Shipment to remote locations, off mainland, Hawaii, Alaska, Canada and international addresses is easily arranged (give us a call for a quote).
Delivery Service Types
Depending on weight and size, items are shipped one of two ways to most continental U.S. addresses: White Glove or Express Delivery. The "Shipping Class" on each product page specifies the type of delivery.