Natural materials. Authentic design. Traditional craftsmanship.
"Best rated mattress brand for customer satisfaction"
National survey of leading independent buyers guide subscribers named Charles P. Rogers the top mattress brand for customer satisfaction. > view ratings here
As seen in leading
home furnishings
publications


Factory direct prices mean savings for you. Financing as low as 0% APR lets you pay over time.**

Free shipping to most US addresses on orders $299 or more.

100 Day mattress comfort trial. Exchange or return if you are not comfortable. (details)

Beds feature structural support system Guaranteed against defects for as long as you own it.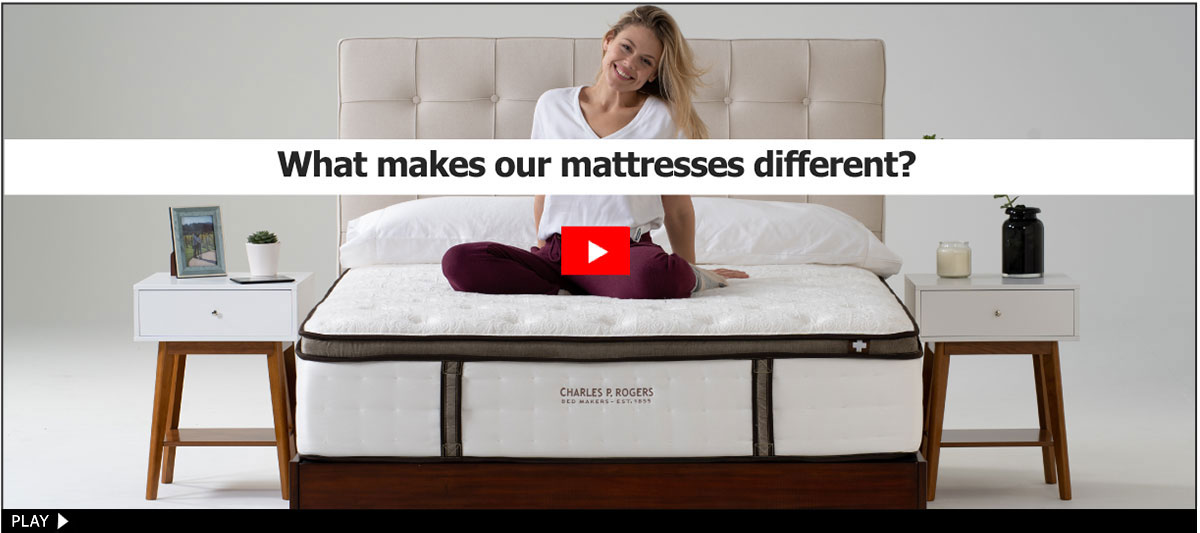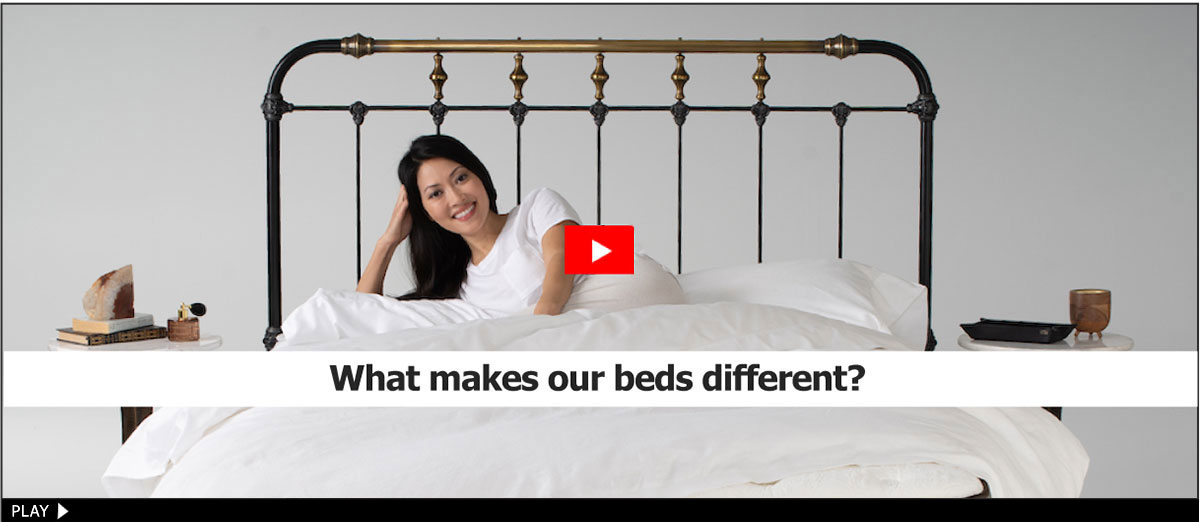 Over 7 generations of satisfied customers:

PaulM, NY
We were a bit apprehensive in ordering such an expensive bed from an online photo and description, but upon receiving it via FedEx today and assembling it, we are thrilled. It is a gorgeous bed, extre...

Natasha, WI
We had a task of furnishing tiny guest room where sleigh or curved type head and foot boards would be undesirable as taking extra room in already small space. Locally, I was terrified with overpriced ...

happy, CT
great mattress: heavy, firm deep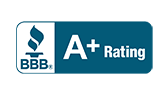 Questions? Help? Click on chat link or call 800-582-6229