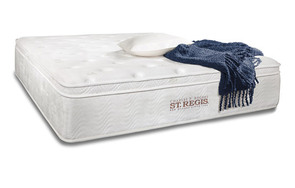 Independently tested and rated. Just the right balance of softness and support. This top of the line mattress combines all of the best features plus a thick topping of high-quality memory foam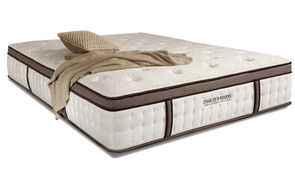 Independently tested and top rated [see ratings] . Experience superior sleep and firm natural support with our top of the line pure latex and Powercore pocket-coil innerspring mattress.
The superior qualities of our Estate mattress with the added luxury of even more latex and nano spring cushioning in the comfort layers for a softer feel without sacrificing needed support.
Great mattresses. Made with the best ingredients.
We know what's inside because we make each one!
Trust, proven comfort, quality, value.
Experience builds better mattreses and with every Rogers mattress you'll feel the difference of that experience.
Great mattreses start with the springs.
Top quality padding and fabrics are the icing on the cake.
Our commitment to responsible manufacturing.
Questions? Help? Click on chat link or call 800-582-6229