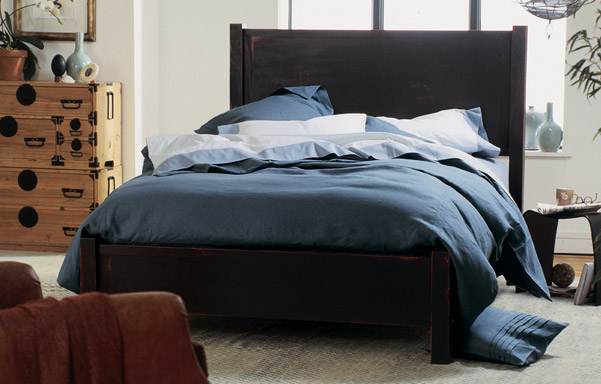 Walden bed in black finish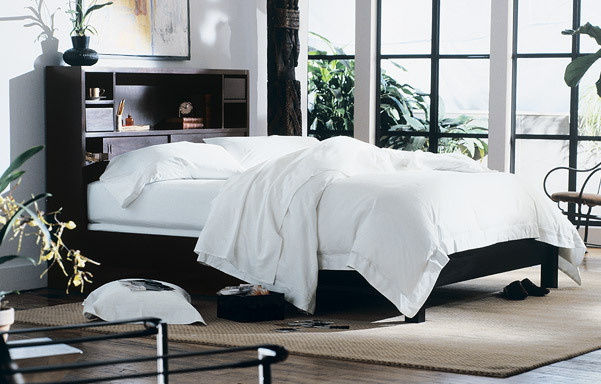 Walden bookcase bed In black finish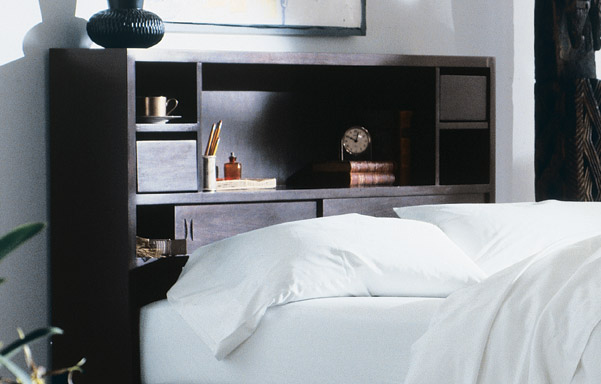 Walden bookcase bed black finish detail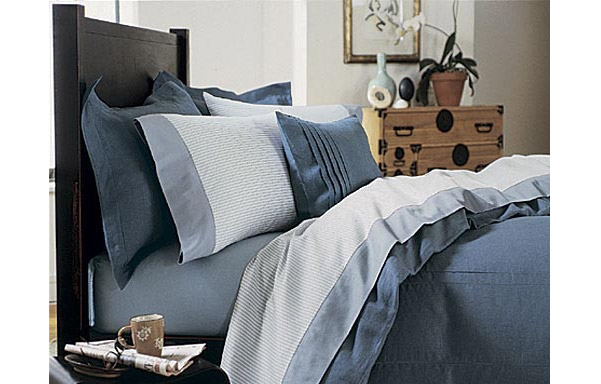 Walden bed headboard detail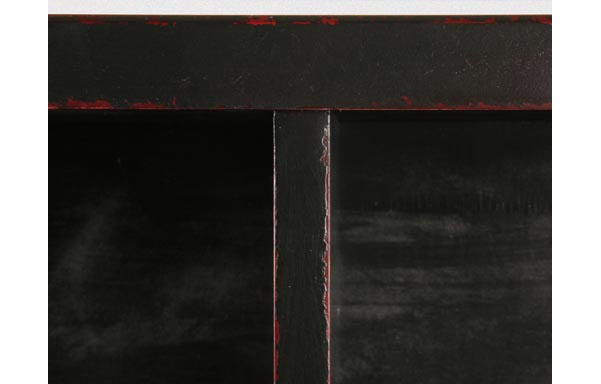 Walden bed black finish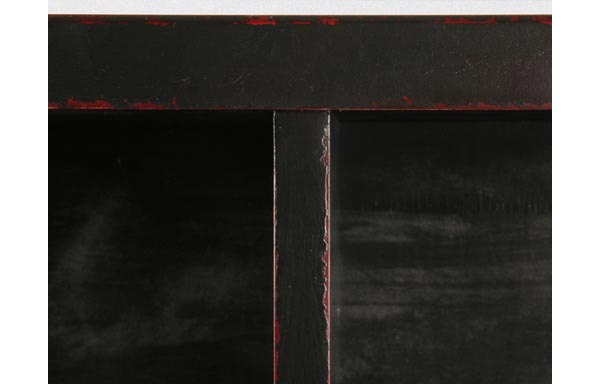 Walden bookcase bed closeup
Walden bed In dark brown finish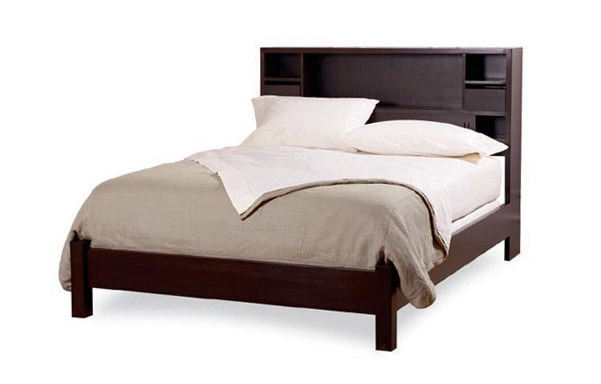 Walden bookcase bed In dark brown finish
Walden Bed
This product is currently not available on our website.
Please contact us to inquire about this product.
Clean and contemporary, our Walden Bed is handcrafted from plantation grown Mahogany. Comes as a bed with open foot or bookcase bed with two boxes for storing miscellaneous items and sliding doors to storage compartment.
Made from solid, plantation grown mahogany
Antique black over red laquer or dark brown mahogany finish
Bed or bookcase bed option
Heavy-duty hardware
Uses a mattress and boxspring/foundation
To request a swatch sample please call 1-800-582-6229,
Mon-Fr- 9-8, Sat 10-7, Sun 12-6.
Shipping Class

Free Delivery
Delivery
Items that are in stock are ready to ship within a few days. When you add an item to your cart, availability is shown next to each item on your order. Drop off shipment to your home for most continental U.S. addresses is made by our own trucks or carriers that specialize in furniture delivery. We take care of all the arrangements and you will be contacted when the delivery is scheduled to be made. The "Shipping Class" on each product page specifies the cost for delivery to your home. The weight and size the items to be shipped. Shipment to remote locations, off mainland, Hawaii, Alaska, Canada and international addresses is easily arranged (give us a call for a quote).