Innovation plus seven generations of experience
means longer lasting comfort for you.
Starting with the best elements of our top-rated Estate 5000 mattress, our Estate SE is the next generation in design, innovation and comfort. Two part, topper and base mattress sleep system offers a new standard of targeted support and luxury firm comfort that satisfies back, front and side sleepers of all ages and sizes.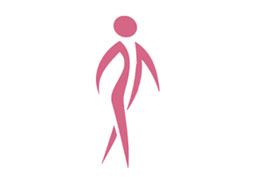 Automatically adjusts
to your body type
Imagine a mattress built just for you. Our Powercore2™ support system automatically adjusts to your shape, position and pressure. More turns in each spring coil provides immediate response and continuous comfort so you sleep better.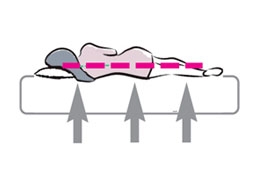 Targeted Support
for Pressure Points
Proper alignment while you sleep is essential to help relieve aching joints and muscles. The Estate SE two part comfort system has been tested for all sleeping positions in order to provide the right amount of support exactly where you need it.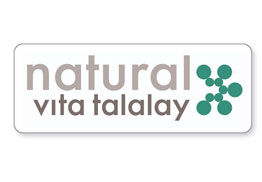 Naturally cooler and
more comfortable
Talalay latex is the most uniform, consistent type of latex foam. It is breathable and does not retain heat. The cotton blend top quilt works with it to ensure cooler more comfortable sleep all night long.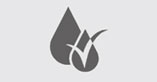 Hypo-allergenic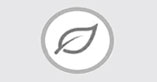 No harmful glues
or solvents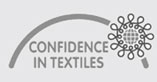 Oeko-Tex® 100
certified textiles
Made in USA
in our own factory
Your comfort is our #1 priority
(and has been since 1855)
We're with you, even after your mattress is delivered.
If you're not comfortable you can exchange it for a different model of the same size or return it for a refund. Simply contact us within 100 days of delivery and we will gladly make it right. (
details
)
Thereafter the Estate SE 20-year pro-rated warranty against wear and Powercore lifetime guarantee against breakage ensure years of worry free. comfort.

100 Day In-Home
Comfort Trial

Estate SE 20 year
Comfort Warranty

Lifetime Guarantee
Against Breakage
Top reasons why people love our Estate SE mattress:
Pure comfort made better with
healthy natural ingredients
Value conscious consumers appreciate that the certified safe and natural materials used in our mattresses are sustainable, durable and more comfortable than synthetic alternatives.
Intelligent design for continuous
comfort, night after night
Uniquely engineered to respond instantly to your specific shape, weight and sleeping position, you'll feel like it was custom made just for you.
Free Delivery with
Safety-Sealed Packaging
Sale prices include Free Shipping to most U.S. addresses. NEW Safety-Sealed packaging is hermetically machine sealed at our factory.
Need help choosing....
Give us a call at 1-800-582-6229.
We're experts and here to help!
Over 7 generations of satisfied customers:

Jill, MI
I have been searching for a good iron bed made in the USA. I have seen many other metal beds made from outside the US and they don't even come close to what is made here. I ordered the "Rutherford" be...

Arleta, CA
I had been looking for an Iron bed with Brass accent for a couple of years. I had seen a few, but hesitated when I read reviews. I wanted both, quality and look, in the same bed. I also needed a desig...

PaulM, NY
We were a bit apprehensive in ordering such an expensive bed from an online photo and description, but upon receiving it via FedEx today and assembling it, we are thrilled. It is a gorgeous bed, extre...
>
BUY
NOW